Why GoSedan?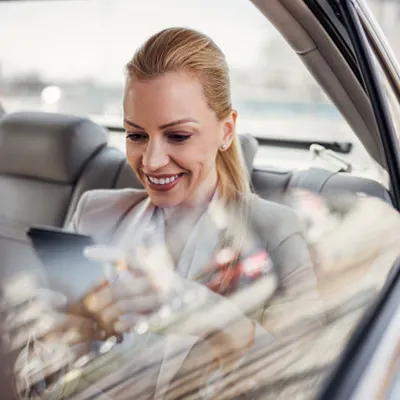 Flat Rates - No Surge Pricing
No hidden fees, meters or surge pricing. Know the final price right from the beginning.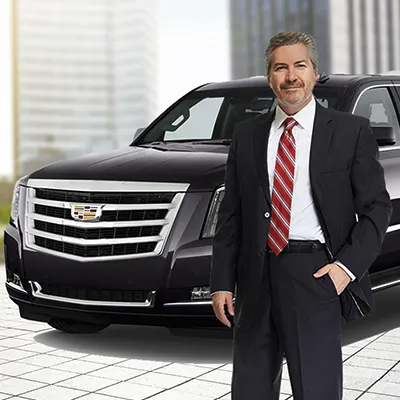 Safe and Professional Drivers
Commercially licensed and insured. Verified by the Public Utilities Commission.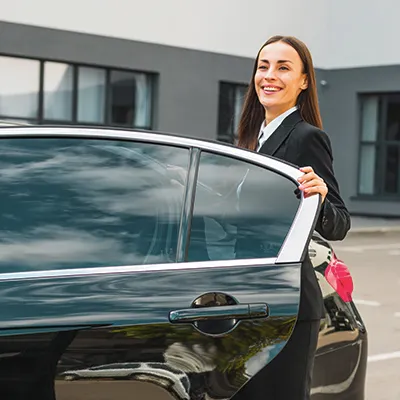 Reservations or on-demand
Reserve a future ride or get picked up "right now." Don't forget to book your return trip.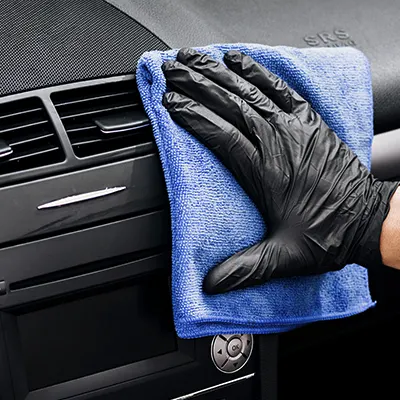 Clean and Reliable Vehicles
Choose from multiple car services: