What Is GoSedan?
GoSedan has been providing safe and reliable transportation services to customers in Southern California since 2005. Since opening our doors, our #1 priority has been providing excellent service to all of our riders- we take pride in providing our clients with transportation that they can rely on for every occasion.
GoSedan drivers are industry professionals that value your comfort and safety. Each GoSedan partner has passed extensive background checks and vehicle inspections- their priority is transporting you to your destination safely and on time anywhere in Southern California!
Why GoSedan?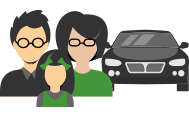 Safety
Have the peace of mind knowing who's riding in your car.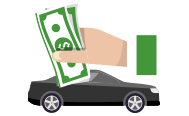 Certainty
Earn up to $75,000 annually by utilizing your car or a van you own.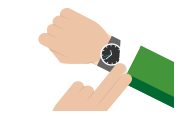 Freedom
Own your time, be your own boss. You can drive with us anytime. You decide when to drive and where to drive.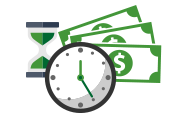 Earn More
Fare increase with time and distance. When demand increase, pricing during peak hours, you make more with GoSedan.